Traveline journey planner launches new webpage dedicated to Glasgow's new Southern hospitalPUBLIC transport website Traveline has launched an information page dedicated to the new Southern hospital in Glasgow as the city gears up for the largest exodus of staff and patients in its history.





Staff numbers at the expanded Southern General University Hospital site, just south of the Clyde tunnel, will more than double from 4,790 to 10,561 this summer as thousands of health board workers and patients transfer from other hospitals across Glasgow.

The new super-campus in Govan replaces the existing Southern General, Victoria and Western Infirmaries, Yorkhill hospital, and the Mansionhouse Unit, with the first departments going live from April 24.

It is expected to be fully up and running in June.

However, the scale of the migration has raised questions about how the public transport and road infrastructure around the hospital will cope, with a shortage of parking places for staff also leading to warnings from nurses union, RCN Scotland, that many of their members will struggle to journey to work without a car.

The nearest rail and Subway stations are both 20 minutes walk from the site, although it will be served by regular bus services stopping within and outside the grounds.

With two weeks to go until the transfer begins, Traveline Scotland has now launched a section on its homepage dedicated to the new Southern.
DO YOU WANT TO READ MORE??CLICK HERE

Govan women's group needs £110,000 to keep going
A VOLUNTEER-run women's group in Govan is facing closure if it fails to secure more than £100,000 in funding.





Tea in the Pot (TITP), which celebrates its tenth anniversary this year, was established by Anne Keegan after she discovered there was nowhere for women to go in the south Glasgow area if they were dealing with loneliness or social exclusion.

Supported by Oxfam, Anne set up the informal voluntary group - described as a 'modern-day Steamie' - for women to chat with other women about their issues, learn a new skill or even just enjoy becoming part of a community, all in a no-pressure and non-judgemental environment.

New research from the University of the West of Scotland (UWS) for the UWS-Oxfam Partnership describes TITP as a 'great good place', a place away from work and home that offers a sense of belonging to the women, without the financial pressures to meet in a café, for example, which may be prohibitively expensive for some.

Nearly 2000 visits were made to the drop-in during the last financial yea.

Now TITP requires £110,000 over the next three years if it is to maintain its full level of services.
DO YOU WANT TO READ MORE??CLICK HERE!!

Hello everyone! Looking for bands for Govan Fair Festival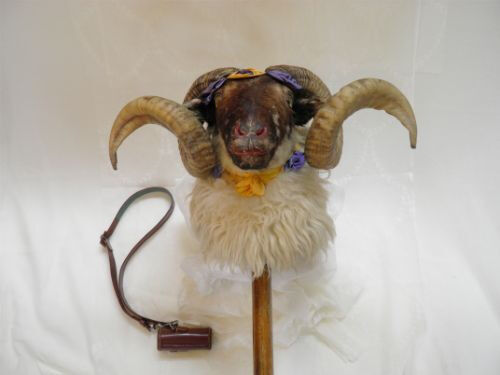 I am writing on behalf of Fablevision to inform you about an exciting opportunity for you to be actively involved with this year's Govan Fair, which will begin on Friday 5th of June.

We are looking for local bands and musicians to play at the Govan Fair on 5th, 6th and 7th days of June. This year, to celebrate the centenary, the theme is World War One, so jazz/swing music will be the key!

Govan Fair, which atrracts more than 3000 people each year, is one of the oldest festivals in Glasgow, so do not miss an opportunity and get in touch quickly!


DO YOU WANT TO FIND OUT MORE?? READ HERE!!