Thanks for that David and here is some more News for Govan.

Buzzcut performance art festival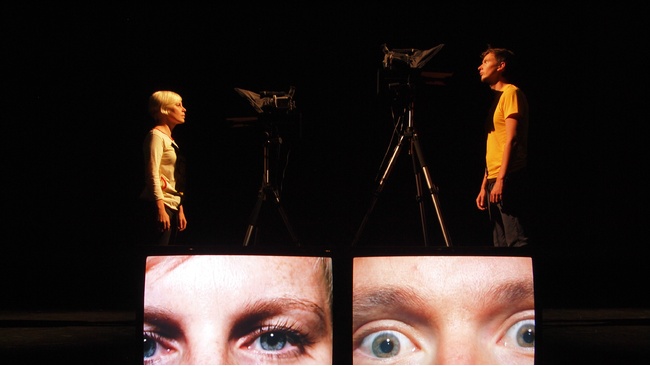 Live art, people, food, hugs ... it sounds like the perfect recipe for Glasgow's latest performance art festival. Throw free entry into the mix and we're sold. If you wander over to The Pearce Institute in Govan during the next few days, you're guaranteed some interesting encounters.
You could be serenaded by a pop-up choir, take part in a pet show minus the pets, witness a six-hour verbal sparring match, have a chat with someone in the dark or get your mop coiffed into a dodgy 70s hairdo in a caravan. It's all part of Buzzcut, a free festival celebrating performance art in Glasgow which kicks off tomorrow and runs through to Sunday.
READ MORE
HERE
Thu 1 May: SURF Awards Study Visit – The Portal, Govan
SURF is organising a free study visit to the SURF Award winning The Portal community arts project (winner of the "Creative Regeneration" category in 2013).
READ MORE
HERE
Performers swarm in for third Buzzcut festival
There is a definite buzz about Govan this week - the third Buzzcut festival is taking over the Pearce Institute in Govan Road for the next five days and live art activities are not simply confined to the building.
READ MORE
HERE